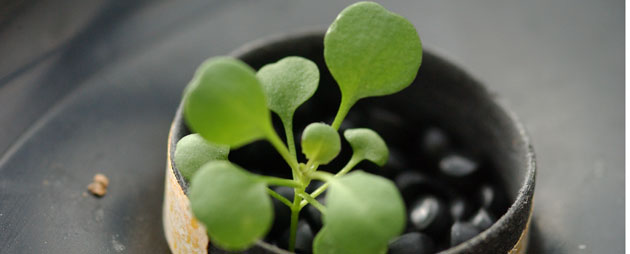 2019 News
---
July 19, 2019
US DOE renews support for Physics Research
The US DOE announced it continued support for Prof. Naushad Ali's research into Phase Transitions in Metastable Multicaloric Materials
---
June 18, 2019
SIU Professor elected President of the Society of Wetland Scientists

---
June 18, 2019
Geology Graduate Awarded GEOINT Golden Ticket
Geology Graduate Awarded GEOINT Golden Ticket
---
April 09, 2019
McMinn 2019 Laureate of the Lincoln Academy of Illinois
Madison McMinn, McNair Scholar and Student President of the local American Chemical Society has been named a Student Laureate of the Lincoln Academy of Illinois
---
March 28, 2019
Plant Biologist pubished in AJB
It's finally out, our magnum opus on the evolution of inflorescences in the sandalwood order! It was a long and winding road to get here, but satisfying in the end.
---
February 11, 2019
Spintronics
Physics Prof. Dr. Dipanjan Mazumdar earns NSF CAREER Award Abstract #1846829 CAREER: Thermal stability and scaling of nanoscale spin-electronic devices based on novel inverse-Heusler alloys.
---
January 31, 2019
Novel bacterium designated 'SIUC-1' likes it hot, may make history
Novel bacterium designated 'SIUC-1' likes it hot, may make history
---
January 31, 2019
Zoology student fills in data gap on duck hunter harvest

---
January 31, 2019
SIUC undergrad student discovers new microorganism
SIUC undergrad student discovers new microorganism
---